2016 Update - Historian Jon Cooper returns to Scotland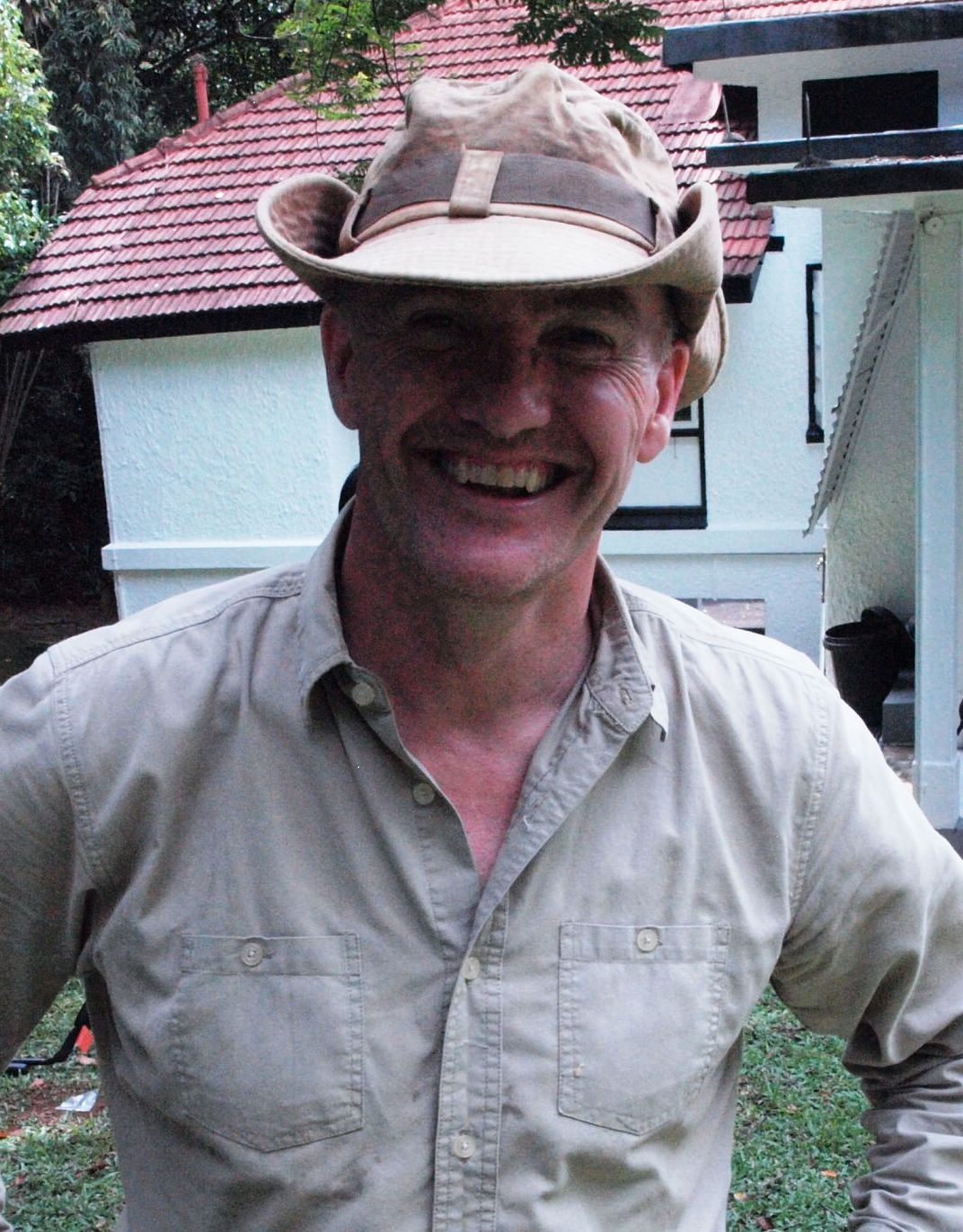 Historian and author of 'The Heart and The Rose', Jon Cooper has returned to the UK after 7 years in Singapore. Jon has spent most of his time away working on the battlesite of Adam Park in Singapore, the scene of heavy fighting during the fall of Singapore in 1942. His latest book 'Tigers in the Park' went on sale in August and will be available in the UK his autumn. However Jon is now looking forward to returning to Scotland's Renaissance Battles and reviving his interest in the scrap at Linlithgow. His aim is to tie this battle in with other less well known actions in Scotland's turbulent 16th Century history. Ultimately he hopes to set up a trail across Central Scotland which takes the traveller acrosss many of the sites that lie across the land.
Great news.... Final Funding in Place
Alan Young has been busy over the summer campaigning hard to secure the remaining funds required to complete the heritage trail and we can announce that the funds have now been secured. next step is to get the board designs over to Osprey so we can get going on their construction and securing planning permission. The only grey cloud on the horizon is that CEMEX building plans seem to have changed somewhat since the open house and more land has been allocated for building than originally proposed. Hopefully our new trail and info boards will remain intact.
New Nunnery Information Board on the Way
Funds have finally been secured for the installation of the last information board. This third and final board will be placed along the Avon Trail at a point halfway between Pace Hill and the Manuel Nunnery. It gives a brief overview of the course of the battle at this point and the role of the nunnery. It fills the gap on the battlefield trail defining the river crossing and the left flank of the Lennox attack.
HS Join the Fight in Battlefield Consultation
Historic Scotland have joined the consultation process in the proposal to build a housing development on the battlefield at Linlithgow. Commenting on the Main Issues report submitted by the Local Authority, HS stated

'In terms of Kettlestoun, you'll see Historic Scotland has restated its previous view that, while we consider that there is capacity for some limited development of the site, in view of potential effects on the battlefield, we do not think it is possible to achieve the densities proposed. As such we have agreed with the Council's current position of this site being 'non-preferred'.'

This does not prevent CEMEX submitting a planning application to the Local Authority but will help the Local Authority come to a decision on the proposal.

In the meantime we ask all BOLB supporters to look out planning applications appearing in local papers so we can keep an eye on the progress.